FedEx Mobile
Track, ship, and more
Get on the App Store.
View
FedEx Mobile
Track, ship, and more
Get on the Google Play store.
View
Find FedEx locations in Australia
41 Locations
Search to find FedEx Locations near you.
Convenient shipping is at your fingertips
Take advantage of FedEx online shipping solutions and search nearby shipping locations to send your international shipments easily and efficiently. Find a FedEx service point, drop-off point or pickup point nearby.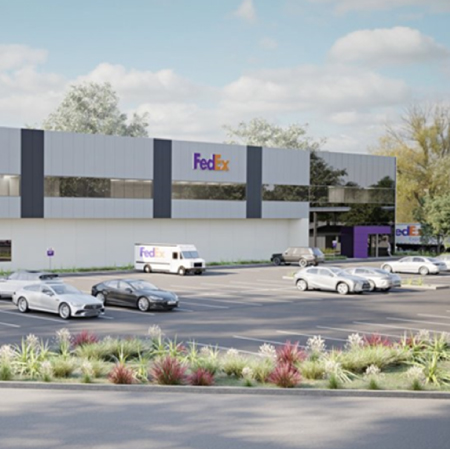 New purpose-built facility in Adelaide, SA
On Monday December 5, 2022, FedEx Express moved into a brand-new purpose-built facility in Netley, Adelaide to support the expanding operational demand and to ensure we continue to provide our customers with the exceptional service they have come to expect. As a result, our legacy Burbridge Business Park and Marleston stations will close immediately.
For all your drop off and collections needs, find us at 14-32 Transport Avenue, Netley, SA 5037.
Opening hours:
Monday-Friday 07:00 - 18:30
Saturday-Sunday Closed
Sign up now and save up to 65%* on your shipping rates!
Sign up an account now and earn discounts by shipping instantly with FedEx Ship Manager™ at fedex.com. *Terms and conditions apply.
Stay up-to-date with FedEx eNews
Keep abreast of the latest news that may impact your business and get special offers for your shipments.
Save time and money with FedEx Electronic Trade Documents
Improve the way you manage your international shipping documents with FedEx Electronic Trade Documents.
FedEx locations - Australia