Pack like an expert
FedEx Ship Centre
In-store services
Saturday service

Dangerous goods shipping

Express shipping

Ground shipping

Hold Express package for pickup

Hold service offered on Saturday

Return shipping services

International shipping

Get a shipping label
FedEx Ship Centre
Packaging Supplies
With the right techniques and materials, you can pack almost anything successfully. And when you're ready to ship, choose from a variety of FedEx Express® packaging available at no extra charge.
Assortment of FedEx packaging materials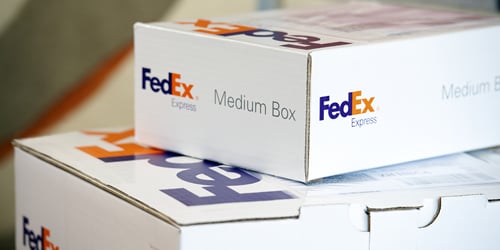 Packaging and supplies
If you're shipping via FedEx Express® shipping services, you can choose from a variety of envelopes, paks, and boxes to pack your shipment.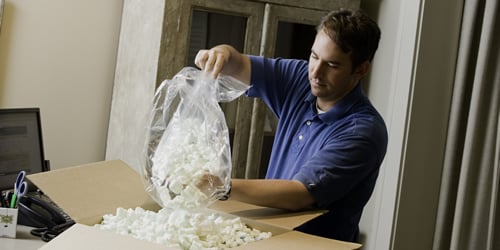 Learn the basics
We want your packages to arrive just as much as you do. Intact. On time. And, at the right location. Stop by to learn how to pack from the inside out.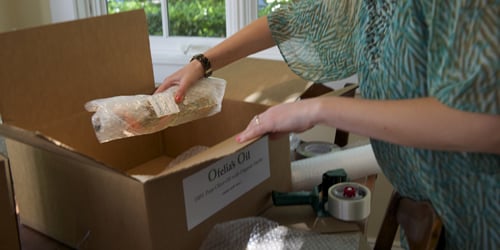 FedEx packaging guidelines
Whether you're looking for general guidelines for packing day-to-day shipments or specific guidelines for specialty items, you'll find it all here in our series of comprehensive packaging guides.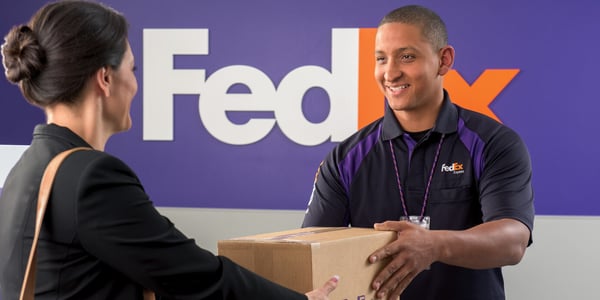 FedEx Ship Centre at 461 Exeter Rd
The shipping specialists at these locations will help you prepare and ship your intra-Canada and international packages, including approved dangerous goods or hold them for pickup. Plus, you'll enjoy the flexibility of later drop-off times.