Hold for pickup options
FedEx Ship Centre
In-store services
Saturday service

Dangerous goods shipping

Express shipping

Ground shipping

Hold Express package for pickup

Hold service offered on Saturday

Return shipping services

International shipping

Get a shipping label
FedEx Ship Centre
Hold Package for Pickup
Don't wait around for your package. Let it wait for you. Request to have FedEx Express® packages delivered to a FedEx Ship Centre for convenient pickup. You can make the request even after the package is already on its way.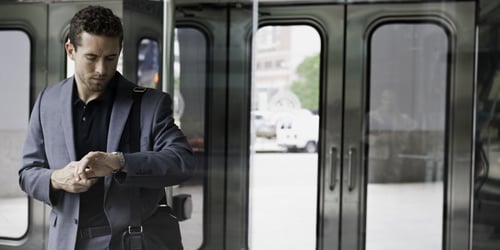 Big advantages
Eliminate worries about missed deliveries or leaving packages unattended at the door. It's perfect for retailers, mobile professionals, soccer moms — all busy people.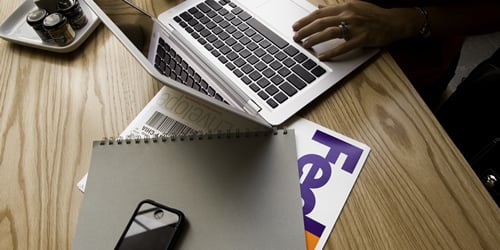 Shipping a package
When you send a FedEx Express package, you can request to have it delivered to a FedEx Ship Centre for pickup. Simple, convenient, and no extra charge.
2 people sitting in airport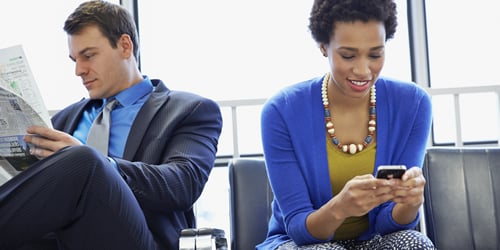 How to hold a package
Even after your FedEx Express package is en route, you can request to have us hold it at a nearby location for pickup by calling 1.800.GoFedEx 1.800.463.3339 — there's no need to wait for the delivery.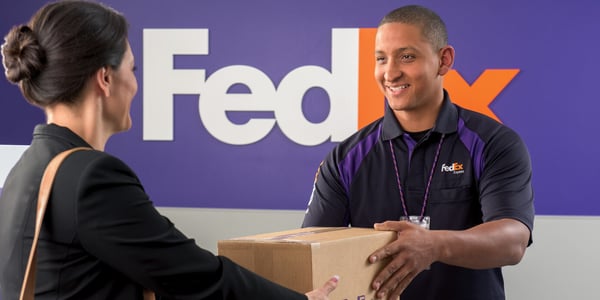 FedEx Ship Centre at 461 Exeter Rd
The shipping specialists at these locations will help you prepare and ship your intra-Canada and international packages, including approved dangerous goods or hold them for pickup. Plus, you'll enjoy the flexibility of later drop-off times.