Service options
FedEx Ship Centre
In-store services
Saturday service

Dangerous goods shipping

Express shipping

Ground shipping

Hold Express package for pickup

Hold service offered on Saturday

Return shipping services

International shipping

Get a shipping label
FedEx Ship Centre
Service options
You know that FedEx® has a wide variety of shipping services to meet your needs. But, did you know that FedEx also offers special value-added service options such as Saturday delivery or FedEx Ground C.O.D.? Take a look and customize your shipping experience.*
*Additional fees and restrictions may apply.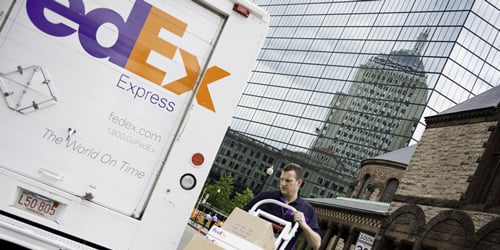 Saturday delivery
Discover the convenience of Saturday delivery — available to most major cities within Canada and to the U.S.*
*Additional fees and restrictions may apply.
FedEx Ground employee holding a package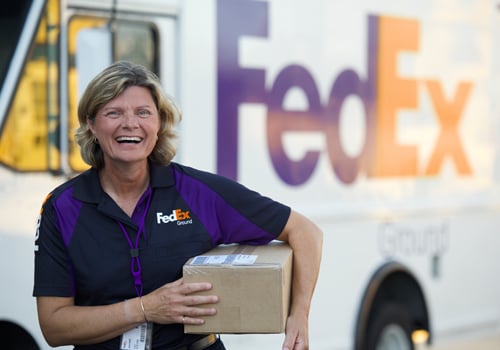 FedEx Ground C.O.D. (Collect-on-Delivery)
Expand payment options for your customers with FedEx Ground C.O.D.
2 people sitting in airport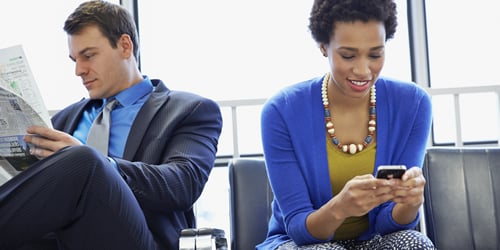 Hold at FedEx location
Eliminate worries about missed deliveries or leaving packages unattended at the door. It's perfect for retailers, mobile professionals, soccer moms — all types of busy people.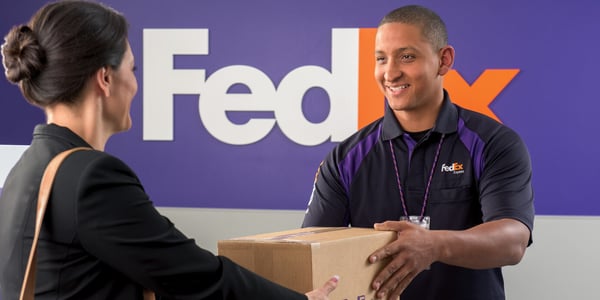 FedEx Ship Centre at 461 Exeter Rd
The shipping specialists at these locations will help you prepare and ship your intra-Canada and international packages, including approved dangerous goods or hold them for pickup. Plus, you'll enjoy the flexibility of later drop-off times.