Find FedEx locations - Hong Kong SAR China
10 Locations
Search to find FedEx Locations near you.
Convenient shipping is at your fingertips
Take advantage of FedEx online shipping solutions and search nearby shipping locations to send your international shipments easily and efficiently. Find a FedEx service point, drop-off point or pickup point nearby.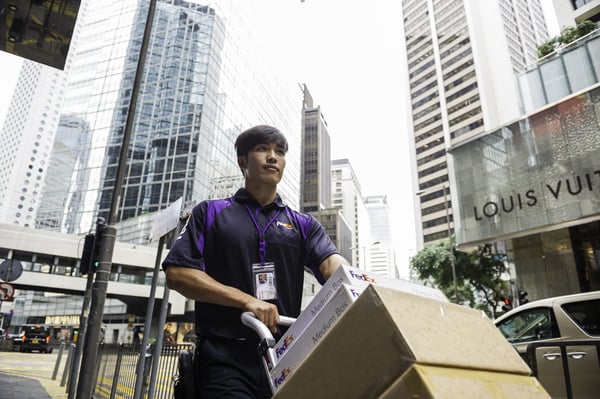 Update of Holiday Service Adjustments
Our Customer Service Hotline, delivery, pick-up and drop-off services at FedEx Locations are not available during The day following the Birthday of the Buddha.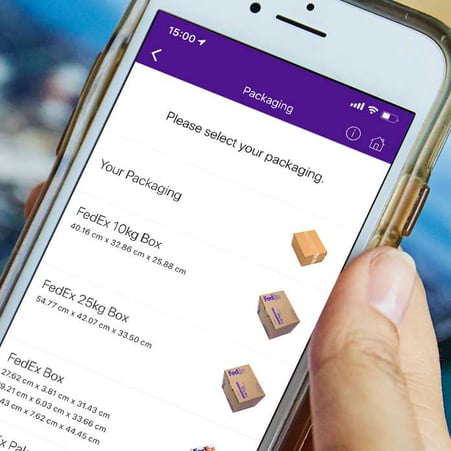 Stay in Control with the FedEx® Mobile App
Find the most convenient FedEx Station, World Service Center, or FedEx Drop Box wherever you may be. You can also…
Track and Monitor Incoming and Outbound Shipments
Receive Notifications – (Push and Email)
Get Rate Quotes
Sign up now & save up to 55% off your shipping rates!
Open a shipping account now and start saving instantly when shipping with FedEx Ship Manager at fedex.com. *Terms and conditions apply.
Stay up-to-date with FedEx eNews
Keep abreast of the latest news that may impact your business and get special offers for your shipments.
FedEx locations - Hong Kong SAR China