Penguin Pick Up
ExpédiCentre FedEx accrédité
Poids maximum du colis: 55 LB
Dimensions maximales du colis: 48 IN x 25 IN x 25 IN
Services en magasin
Obtenir une étiquette d'expédition

Expédition Express

Expédition par voie terrestre

Retenir le colis Express pour ramassage

Retenir le colis Ground pour le ramassage

Service de retenue offert le samedi

Services d'expédition de retour

Service le dimanche
Visit Penguin Pick Up, a FedEx Authorized ShipCentre, at 4700 Keele St, North York, ON
Please note that store hours may be subject to change without notice. To get the latest information on store hours and closures, please visit the store's website.
At-home COVID-19 test kits are not accepted at this location. You may ship or drop off your at-home COVID-19 test kit at one of our FedEx Ship Centre locations or schedule a one-time pickup online and we'll come to you.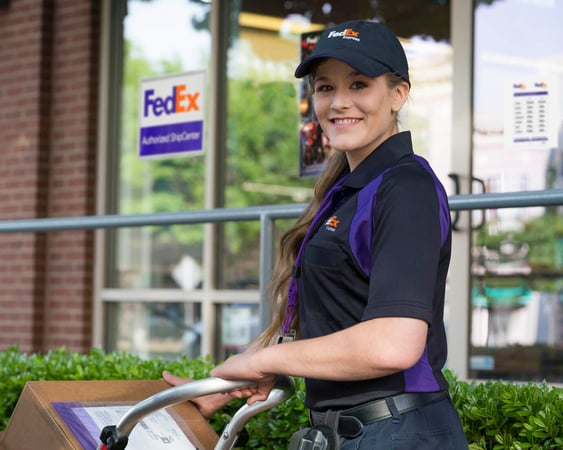 Penguin Pick Up, a FedEx Authorized ShipCentre, at 4700 Keele St
Ship or drop off your FedEx Express and FedEx Ground* intra-Canada and international packages at these staffed locations in your neighbourhood. You can also have your packages held for pickup.
Faire le suivi de votre colis FedEx
Entrez un numéro de suivi ou d'avis à la porte FedEx ci-dessous.