FedEx Mobile
Track, ship, and more
Get on the App Store.
View
FedEx Mobile
Track, ship, and more
Get on the Google Play store.
View
M & I Store
FedEx Authorized ShipCentre
8260 Westminster Hwy Unit 12
Richmond
,
British Columbia
Get Directions

Get help
In-store services
Get a shipping label

Express drop off

Ground drop off

Return shipping services
Visit M & I Store, a FedEx Authorized ShipCentre, at 8260 Westminster Hwy Unit 12, Richmond, BC
Please note that store hours may be subject to change without notice. To get the latest information on store hours and closures, please visit the store's website.
At-home COVID-19 test kits are not accepted at this location. You may ship or drop off your at-home COVID-19 test kit at one of our FedEx Ship Centre locations or schedule a one-time pickup online and we'll come to you.
Man at counter shipping a package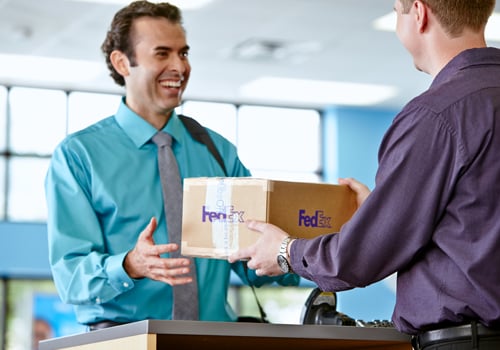 Service options
Purchase FedEx shipping
Drop off a FedEx Express or FedEx Ground prelabelled package
Drop off a prelabelled return package
Man holding box, FedEx envelope and FedEx label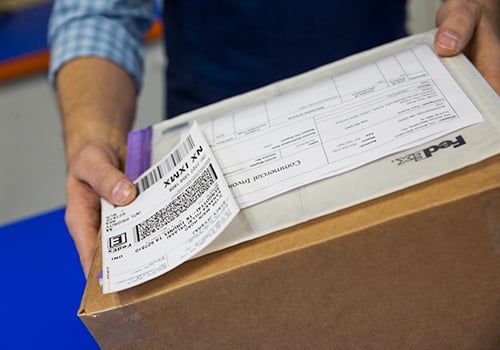 Packaging requirements
FedEx retail locations are not authorized to prepare a new label if the package is a prepaid drop off. If you are purchasing FedEx shipping from this retailer, they will prepare a shipping label for your shipment.
FedEx courier holding FedEx Express boxes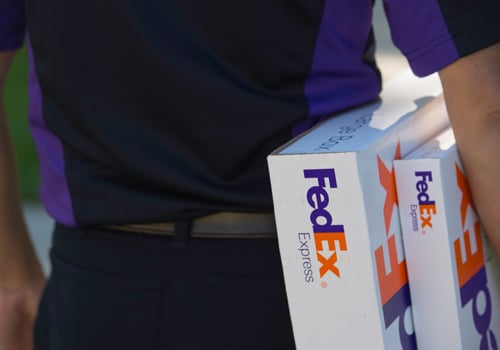 FedEx Service Guides
Our Service Guides provide you with detailed information about FedEx shipping services, including Terms and Conditions and FedEx Express and FedEx Ground rates.
*FedEx Authorized ShipCentres may charge FedEx standard list rates for FedEx shipping services, but they are not required to. FedEx Authorized ShipCentres set their own rates for reselling FedEx services.
FedEx Ground employee holding a package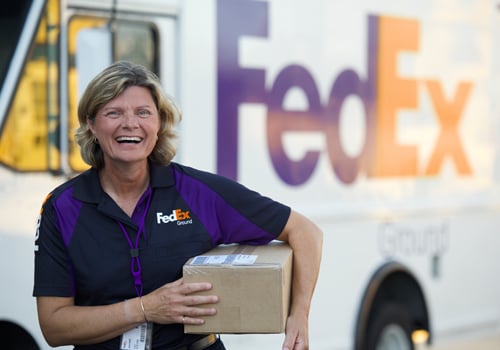 Customer support
Find answers, information and resources to help you with all your shipping and business needs with FedEx. Read Frequently Asked Questions, check out detail information on our services, or contact us with any questions.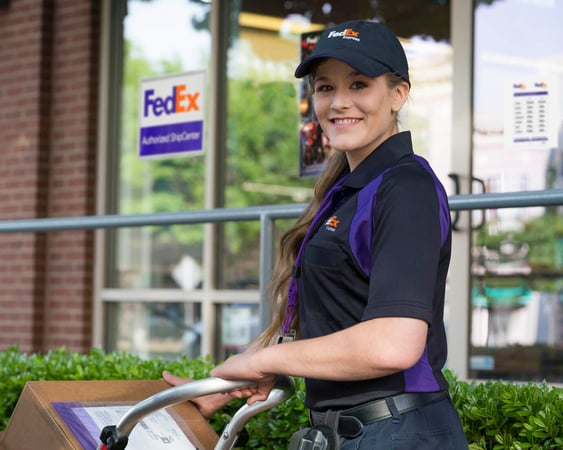 M & I Store, a FedEx Authorized ShipCentre, at 8260 Westminster Hwy Unit 12
Ship or drop off your FedEx Express and FedEx Ground* intra-Canada and international packages at these staffed locations in your neighbourhood.
Track the status of your FedEx package
Enter a FedEx tracking or door tag number below.