FedEx Mobile
Track, ship, and more
Get on the App Store.
View
FedEx Mobile
Track, ship, and more
Get on the Google Play store.
View
Find FedEx locations in Canada
1264 Locations
Search to find FedEx Locations near you.
Please note that store hours may be subject to change without notice. To get the latest information on store hours and closures, please visit the store's website.
At-home COVID-19 test kits are currently not accepted at FedEx Authorized ShipCentre and FedEx OnSite locations. You may ship or drop off your at-home COVID-19 test kit at one of our FedEx Ship Centre locations. For a list of locations and hours, click here. If you don't have a FedEx Ship Centre location near you, schedule a one-time pickup online and we'll come to you. Please note that your shipment must be properly packaged prior to drop off or pickup.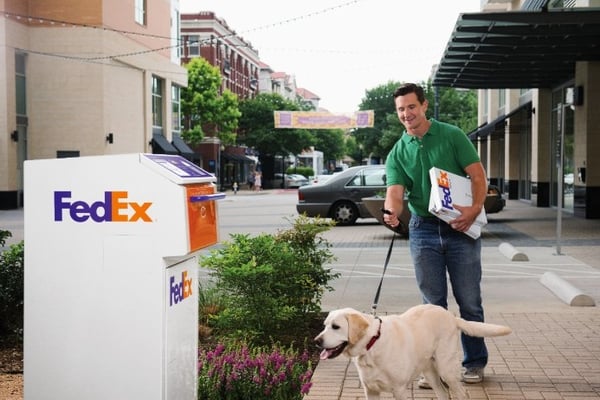 How do I find a location that meets my needs?
You can find your nearest FedEx retail location using the FedEx Find Locations tool.
Use the search bar to find FedEx retail locations near you.
Use the buttons at the top of the page to filter and get the service you want.
Select a retail location from the results list or the map to get details on the store hours, directions, services and more.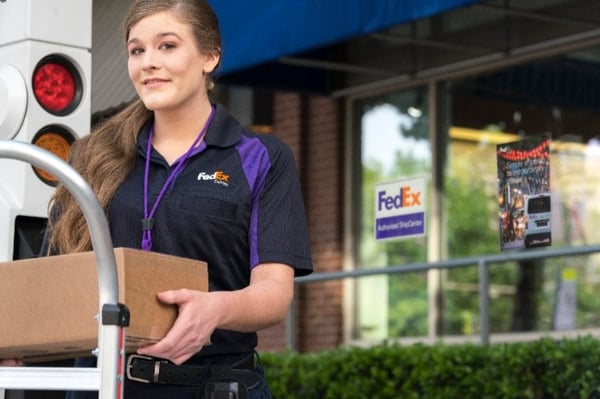 FedEx Authorized ShipCentre Program
Join the FedEx retail network and open your doors to new business.
Shipping Assistance
To ship, pick up, or drop off your packages at FedEx Ship Centre and FedEx Authorized ShipCentre® staffed locations, select Shipping Assistance.
In-Store Drop Off
To pick up or drop off your pre-labelled, pre-packaged shipments at staffed FedEx Onsite locations, select Drop Off.
Self-Service Drop Box
To drop off your packages at self-serve FedEx Drop Box locations, select More Filters on the right-hand side, then Location Type Filters and check FedEx Drop Box.
FedEx Drop Box
Frequently Asked Questions
Review the FAQs to learn more about FedEx retail locations.