Find FedEx locations - Kowloon
1 Location
Search to find FedEx Locations near you.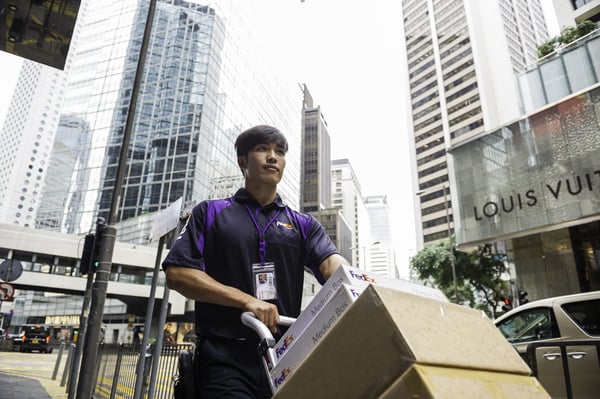 Update of holiday service adjustments
Our Customer Service Hotline, delivery, pick-up and drop-off services at FedEx locations are not available during Hong Kong Special Administrative Region Establishment Day on July 1, 2022.
Get a rate quote for your shipment
Get a rate quote and estimated delivery time for your shipments in just a few clicks.
FedEx locations - Kowloon