FedEx Mobile
Track, ship, and more
Get on the App Store.
View
FedEx Mobile
Track, ship, and more
Get on the Google Play store.
View
Find FedEx locations - Altamont
1 Location
Search to find FedEx Locations near you.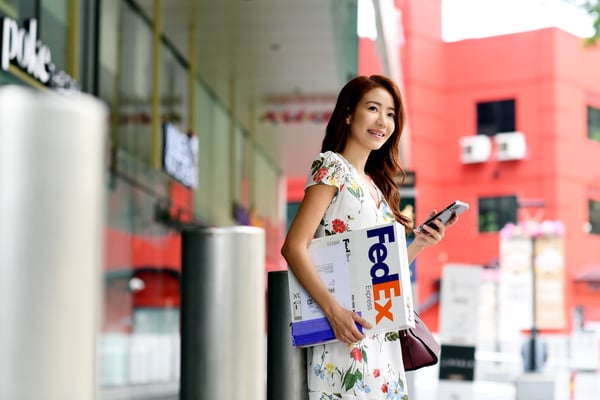 Drop-off flexibility is just around the corner
Out and about running errands? Drop off your packages at nearby retail locations in Altamont. Choose from thousands of FedEx Office, FedEx Ship Center®, FedEx Authorized ShipCenter®, FedEx® Drop Box,* Walgreens, Dollar General, and grocery locations nationwide. Some are even open 24 hours. Consider consolidating your drop offs to help reduce multiple-trip emissions.
A woman sitting on couch surrounded by clothes and FedEx shipping boxes.
Easy, breezy returns are yours
Don't love that new summer outfit or pool toy you ordered? Don't worry. With FedEx, returns are hassle-free. You can request a FedEx return label from many popular retailers. They'll send you an email with a QR code. Just bring the code to a FedEx Office, FedEx Ship Center®, or participating Walgreens location in Altamont. A team member will print a label for you and take your return.
Get a head start on student life
Back to school will be here before you know it. Use our college shipping guide to prep for an A+ year. See best practices for packing and shipping items to dorms. And find FedEx® services for shipping urgent packages, large boxes, and specialty items like bikes and computers.
A FedEx Office team member packing a shipment with bubble wrap
Let us do the packing for you
Whether you're short on time or need some assistance, our packing experts in Altamont can help. From breakables to perishables, they can send your shipment safely on its way. They can also show you more sustainable packaging options. Packing pros are available at thousands of FedEx Office locations.
FedEx locations - Altamont