FedEx Mobile
Track, ship, and more
Get on the App Store.
View
FedEx Mobile
Track, ship, and more
Get on the Google Play store.
View
Find FedEx shipping locations in the United States
25415 Locations
Search to find FedEx Locations near you.
In-store shipping services near you
We're here to help you print, pack, and ship. Find FedEx services when and where you need them. For added convenience, download the FedEx® Mobile app. Use your phone to create shipping labels and get QR codes for easy returns. Head to a FedEx location and let a team member print your shipping labels for you.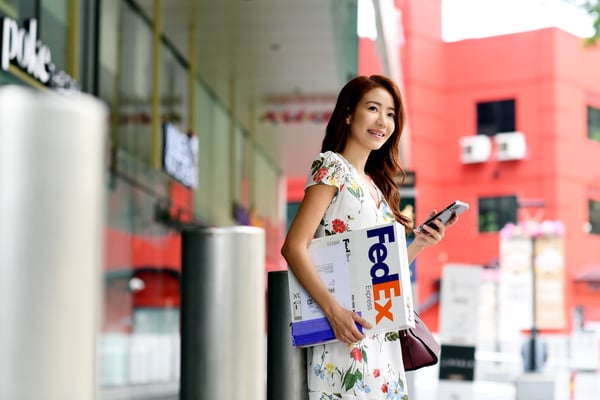 Drop-off flexibility is just around the corner
Out and about running errands? Drop off your packages at nearby retail locations. Choose from thousands of FedEx Office, FedEx Ship Center®, FedEx Authorized ShipCenter®, Walgreens, Dollar General, and grocery locations nationwide. Some are even open 24 hours. Consider consolidating your drop offs to help reduce multiple-trip emissions.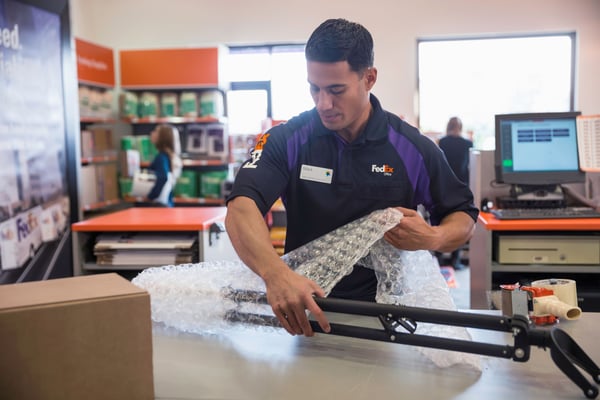 Let us do the packing for you
Whether you're short on time or need some assistance, our packing experts near you can help. From breakables to perishables, they can send your shipment safely on its way. They can also show you more sustainable packaging options. Packing pros are available at thousands of FedEx Office locations.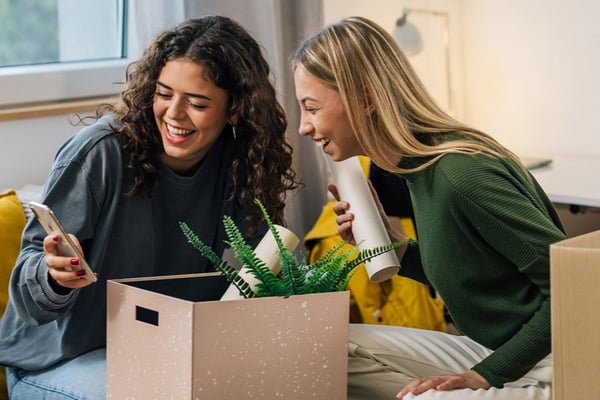 Ship to college with confidence
Whether it's a forgotten ID card, a care package, or something for the dorm, send your shipment with ease. Find the right FedEx®service based on your budget and timeline in our college shipping guide.
Save on shipping
Create a free account and enjoy discounts on shipping, easy access to saved delivery addresses, quick payments and more.
What's next for you?
Competitive pay, flexible shifts that fit your life, and boundless opportunities - we have thousands of open positions on Team FedEx.
Not going to be home?
No problem. Ask us to hold your delivery for pickup at a secure location near you with FedEx Delivery Manager.
FedEx locations - United States